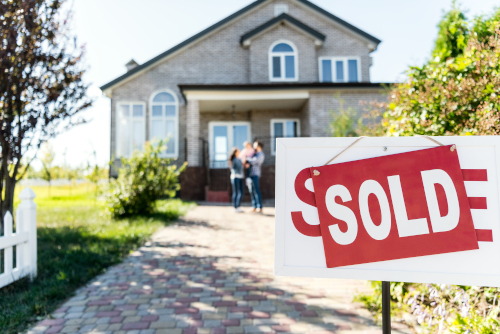 We know selling your house for top dollar is important.
We can help you accomplish that.
Selling a house is more stressful than I could have imagined. Ashley made this process easier for me by taking on the job of handling everything from start to finish. This was my grandparents home so I was aprehensive about the whole thing to begin with but anytime I had a question I could email or call Ashley and she would respond that day. She was great to work with and I would recommend her to anyone I know that is buying or selling!
Schedule a call
Get started today!
We will customize a plan for you to get you top dollar for your home and close with money in the bank.
Schedule a call