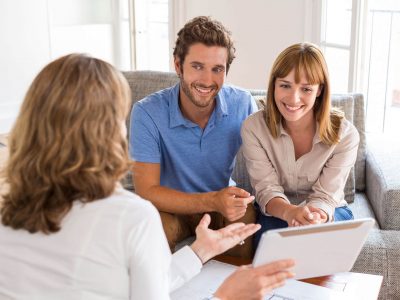 Buying your dream home is exciting!
... and sometimes overwhelming and intimidating.
We understand.
At Ryder Realty we are here to guide you in the process.
Helping you secure your dream home

Saving you money

Saving you hassle
Schedule a call
Kate was so wonderful to work with while putting my house on the market. She helped me in many ways, shes more than just a realtor. She made sure I knew about all the ins and outs because I was consistently changing my mind and wondering about other options. It was really like working with a friend. I want to mention the amazing photographer she hired! The photos were flawless and made me fall in love with my house. Even though I didnt end up selling (no fault of Kate, just a change of plans on my end) she made sure I was doing what I wanted, while throwing in outside thoughts to my plans. I was also out of state traveling while working with Kate and I honestly couldnt have asked for better service, considering I'm a pain and always changing my mind. haha. She nailed the listing and we had interest from buyers right away after they seen the house. I will be recommending Katelyn to everyone I can, she works hard and if she isnt sure about something she does the research quickly and gets back to your right away. Seriously outstanding! 10/10
Get started today!
We will guide you through the steps for a hassle-free home buying experience.
Schedule a call
Search for a home you'll love