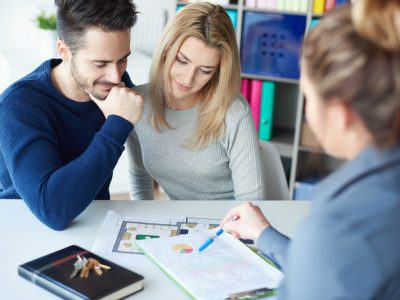 Do you feel intimidated with the process of buying and selling?
Do you worry about losing money when buying or selling?
Katelyn was excellent when it came to selling our house! We had 3 offers the first night our house was listed. 30 hours on the market and our house is PENDING and she got us over asking price!
With hundreds of happy customers, Ryder Realty can guide you on the path to having no regrets in your transaction.
Schedule a call
Esta made the entire home buying process wonderful for our family. She always had or found the answers to the many questions we asked. When things didn't fall into place at first for us, she very quickly found us a home we love even more. I can't imagine trying to navigate this without her by our side!
Everyone deserves to work with a knowledgable agent who cares.
Esta is the first agent I have had the pleasure to work with during my home buying experience. She was very helpful during the entire process and helped to keep things moving forward. When my initial plans to seek financing didn't work out, she recommended another organization that spend no time in getting what I was seeking. She is great in keeping you informed and is very effective in communicating your needs to the seller. I would use Esta again to help in buying or selling a house.
Meet your Ryder Realty Guides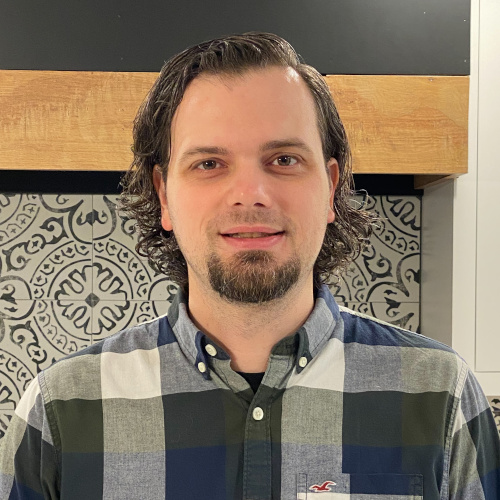 About Ryan
I currently live with my wife Linda and our 3 kids in Stark County. My wife and I have always loved looking at and studying real estate. We personally own a small portfolio of investment properties and are constantly learning new ways to do it better. I also work as a kitchen designer so life keeps us busy (although we still try to find time to vacation or hop on the motorcycle in the summer). I look forward to helping you find a new home, an investment property or your first home.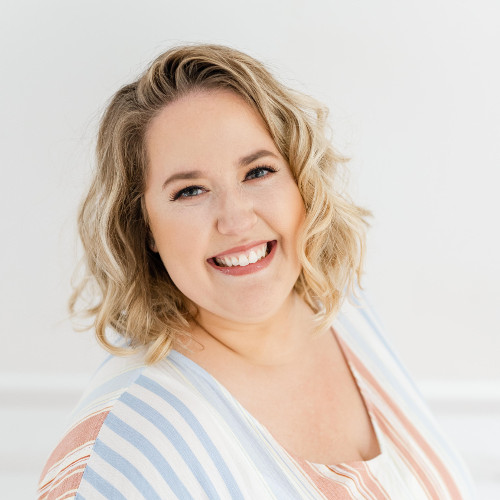 About Heather
Hey, Heather here! My husband and I live in the countryside of Wooster, Ohio with our sweet pups. I have lived and worked in and around Wayne county for many years and am looking forward to serving my clients. Dedication and hard work are my strong suits. I'm driven to help and excited to join your investing, selling, or buying journey. Looking forward to speaking with you!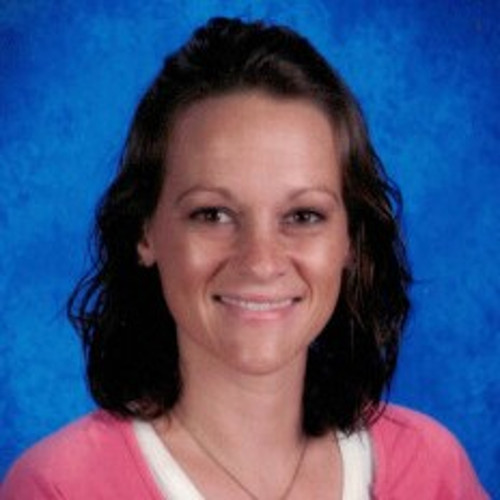 Becky Jones
Office Manager
About Becky
Becky grew up in Ashland County and now resides in Dalton with her husband and two children. She currently serves as the office manager and enjoys keeping everything running smoothly and efficiently so that our agents are able to serve their clients well.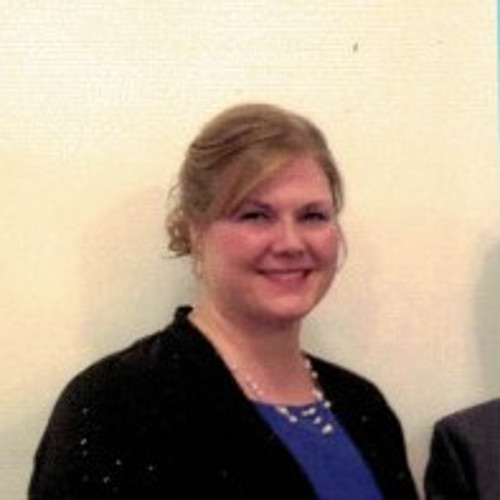 About Jessica
Jessica was born in Summit County near the Green area. She has lived in Orrville and Canal Fulton and now resides in the Tuslaw area with her husband and two children. Jessica loves helping people and would be honored to help you through the journey of selling or buying a home.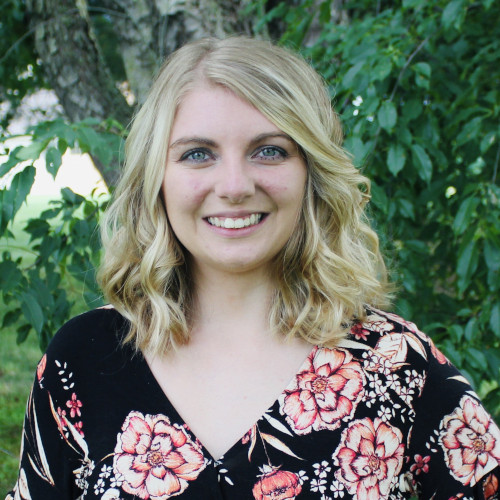 About Katelyn
Katelyn is a lifelong resident of Stark County. She was born & raised in Alliance, met her husband Ryan from Brewster/Navarre area and now they currently reside in Canal Fulton with their two children. She primary works in Stark County but has experience in Columbiana, Mahoning, Wayne, Summit, & Tuscarawas counties as well.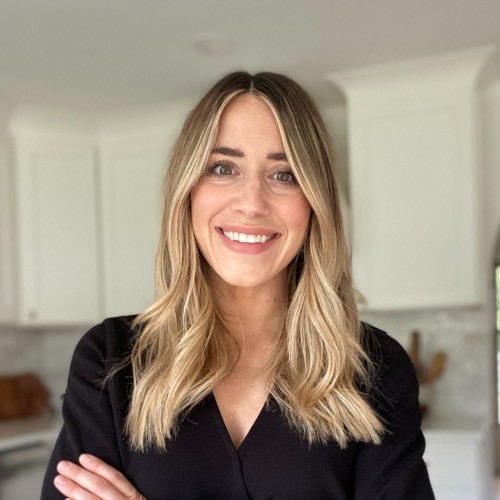 About Aubrey
Hi, Aubrey here! I live with my husband, Jake, and our two boys and baby girl. I currently reside in Jackson Township in Stark County but have ties to both Wayne and Tuscarawas Counties as well. Buying or selling a home is a big deal, and I absolutely love having the opportunity and privilege to guide buyers and sellers through the process! Advocating for you and getting you to the finish line, as smoothly as possible, are my biggest priorities.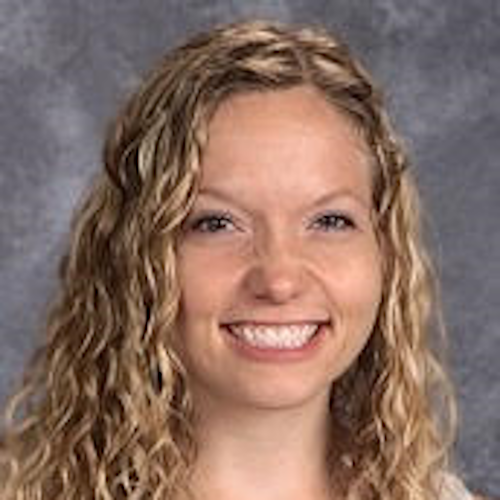 About Lindsay
Hi, Lindsay Peters, here! My husband and I live in Kidron, Ohio with our little girl, Elliana, and our two dogs. I have lived or worked in Holmes, Medina, Stark, and Wayne counties, and have many connections in the Columbus area, as well as Sarasota, Florida. I would love to walk alongside you in the process of investing, selling or buying, and look forward to speaking with you soon!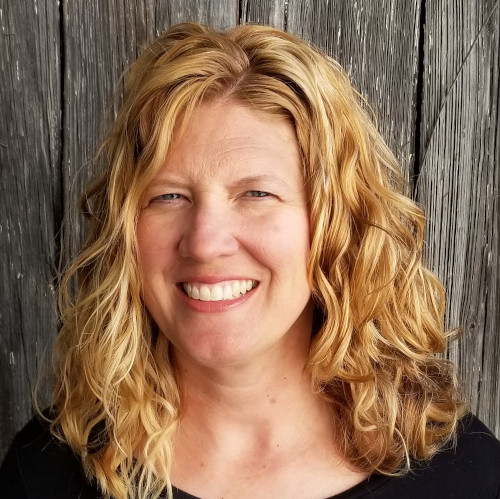 About Esta
Esta has been privileged with helping buyers and sellers since 2005. It has been fun to be able to help multiple generations of a family buy and sell. And on the personal side, Esta has enjoyed the many new friendships she has made over the course of her career -- people she would never have met if she was not a Realtor.
A million dollar producer, Esta has experience selling residential and multi-family homes, vacant land, a farm and a vineyard. She primarily sells in Wayne and Stark counties but has also sold in numerous other counties including Medina, Summit, Tuscarawas, and Knox.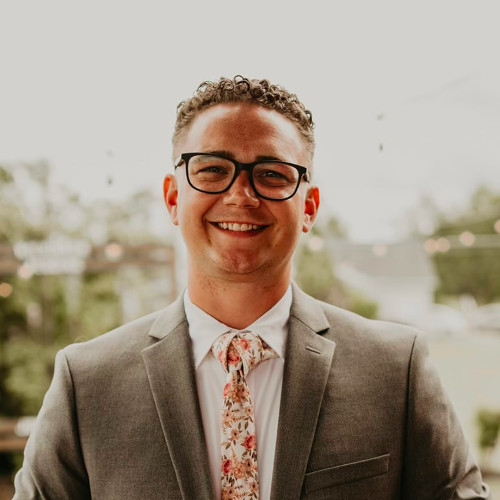 About Sam
Sam Wilkinson was born and raised in Ashland Ohio. He left Ohio in 2014 to move to Arizona then to Florida in 2016 and, finally, made his way back in 2019 to start a family and marry his wife Bri. They currently reside in Wooster with their daughter Hallie and two dogs. Sam was a Realtor in Florida where he was also successful in property management and remodeling projects and is looking forward to pursuing it again here!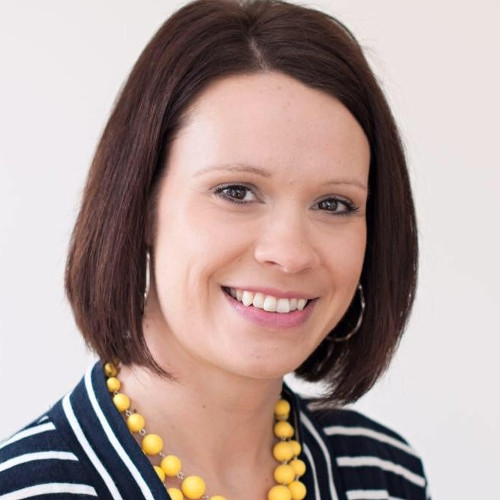 About Stacie
Stacie, a licensed Real Estate Agent in 2015, was born and raised in Holmes County and currently resides between Apple Creek and Orrville with husband Brian and sons Jaden and Branson. She enjoys keeping her clients well informed every step of the way and helping families find their forever home.
Let us help you find a new home